BUFFET WALLET LEATHER IPHONE CASE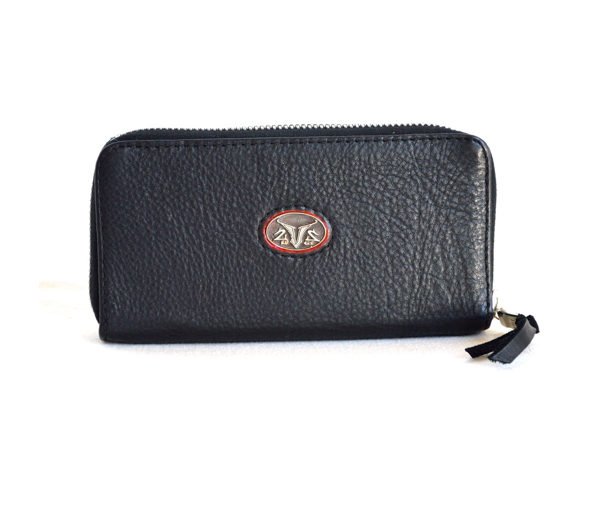 BUFFET WALLET LEATHER IPHONE CASE
THE BUFFET LEATHER WALLET Is the ULTIMATE wallet, everything you need in one place, 8 slots for ID, and cards, and the opposing side has an iPhone case, built right in, the wallet zips with a RiRi Zipper and has a Branded Sterling Oval Plaque on the front with red accent. The wallet is unisex, and is great for travel, and staying organized. As always V22LA uses old school ingenuity to ensure that you have the most well made piece available with a modern yet classic style.
Every wallet is handmade from beginning to end by one cobbler, no production line, and the quality is so impeccable that all leather goods, including wallets have a limited lifetime warranty.
Each hide and or pelt that goes into making our leather goods is hand-picked by the designers to ensure you are getting the most beautiful, and highest quality organic materials available in the marketplace today
Due to the unique nature of leather, some color and texture variation may occur.
They are characteristics of the natural skins which give each piece it's unique beauty, no two pieces are ever exactly alike, all of our leathers and hides come from America, unless otherwise notated.
MADE IN LOS ANGELES
Phone not included